We don't tack it on to our business.
It's everything we do.
We specialise in building and maintaining resilient, scalable and transparent cloud infrastructure and services. We've worked on complex migrations from legacy data centres to AWS and Azure.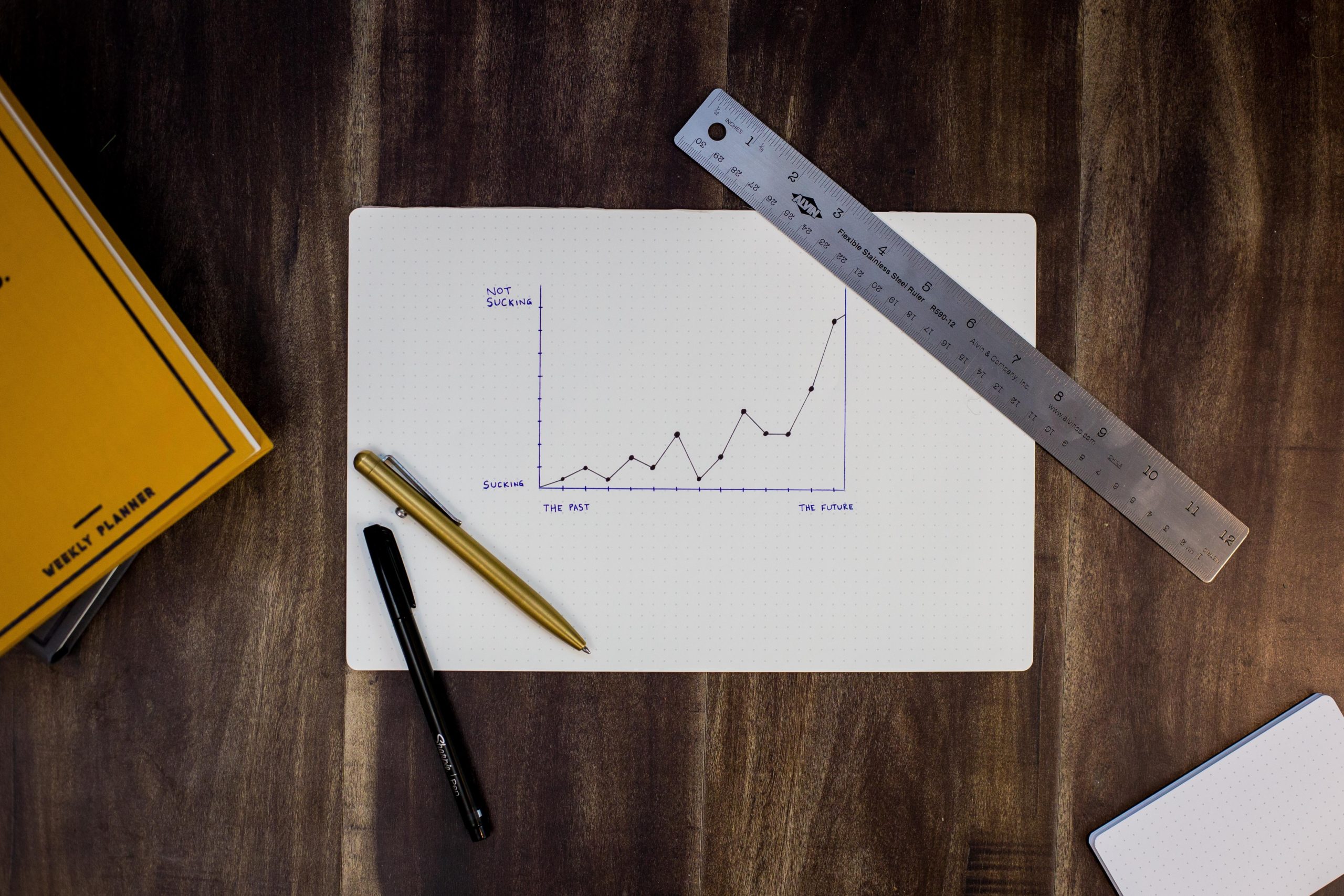 Our innovative Elastic Ops service helps you scale your DevOps requirements up and down as you need them.
Handovers suck. Losing valuable team members is like driving over a cliff. Elastic Ops lets you build sliding engagements so you never need to worry about losing institutional knowledge.